Para su comodidad y confort ofrecemos lo siguiente: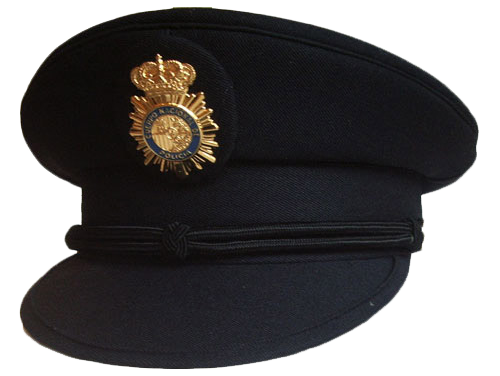 Seguridad 24 hrs.
24 hour security
El Hotel cuenta con personal de seguridad que labora las 24 horas al día.
The hotel has security personnel who work 24 hours.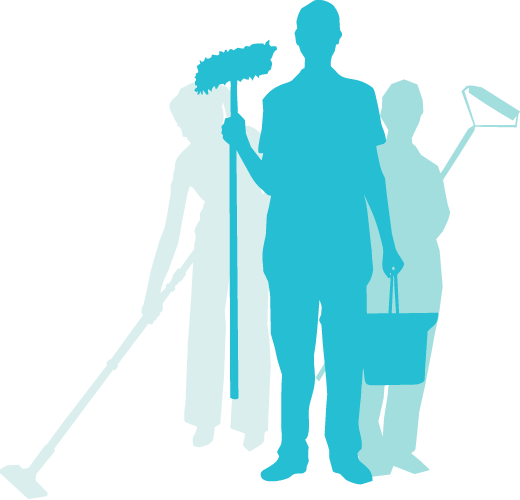 Limpieza a la habitación Cleaning the room
Contamos con limpieza a la habitación de lunes a sábado.
We have cleaning room from Monday to saturday.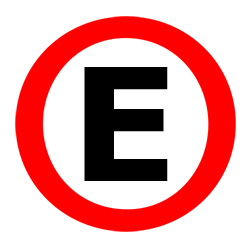 Estacionamiento.
Parking.
El Hotel cuenta con estacionamiento. Horario 6:00 AM a 11:30 PM.
Domingo de 6:00 AM a 10:00 PM. Sujeto a disponibilidad.
Schedule:
Monday to Saturady 6:00 AM to 11:30
Sunday and Hollydays 6:00 AM to 10:00 PM. Subject to available space
Servicio de Taxi.
Taxi service.
Este servicio también se ofrece las 24 horas del día.
24 hours a day.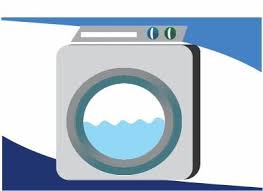 Lavanderia.
Loundry.
Para mayor comodidad de nuestros huéspedes contamos con el servicio de lavandería.
For your convenience we have laundry service.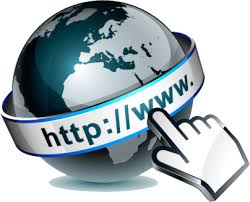 Internet gratis.
Free Internet.

Para nuestros huespedes, disponible enfrente del área de la recepción, pregunte para obtener su acceso.
For our guests, available in front of the reception area, ask to obtain your access.